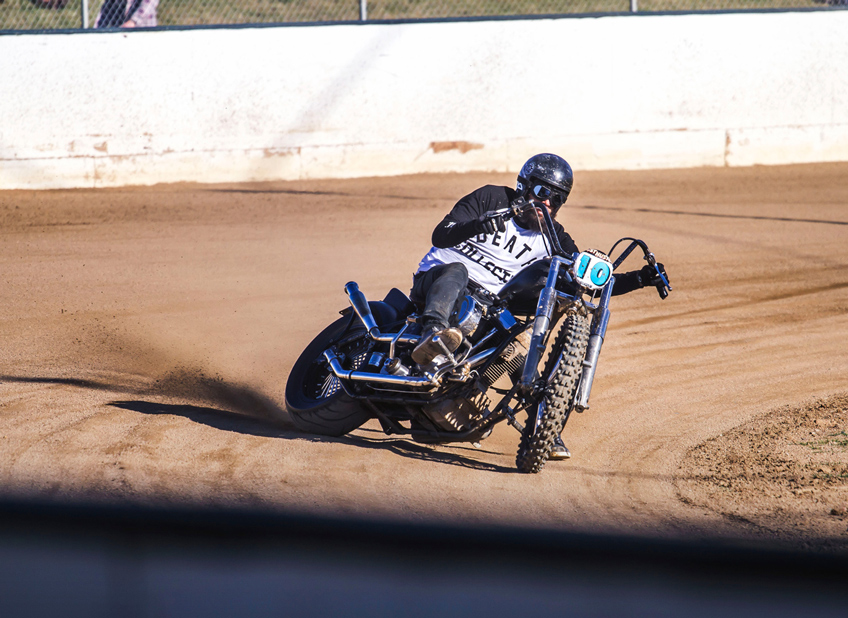 Coming up this year we have the 'long ride' down to Melbourne for the last round of the world speedway championship. A trip out to Cracow for Freddy Brophy Boxing tent and Dust Hustle is on!  BTW the pic above is from last years Dust Hustle and one of the 'death collective' guys. Information about Death Collective can be found here.
I am so looking forward to Dust Hustle and longing to thrash this beauty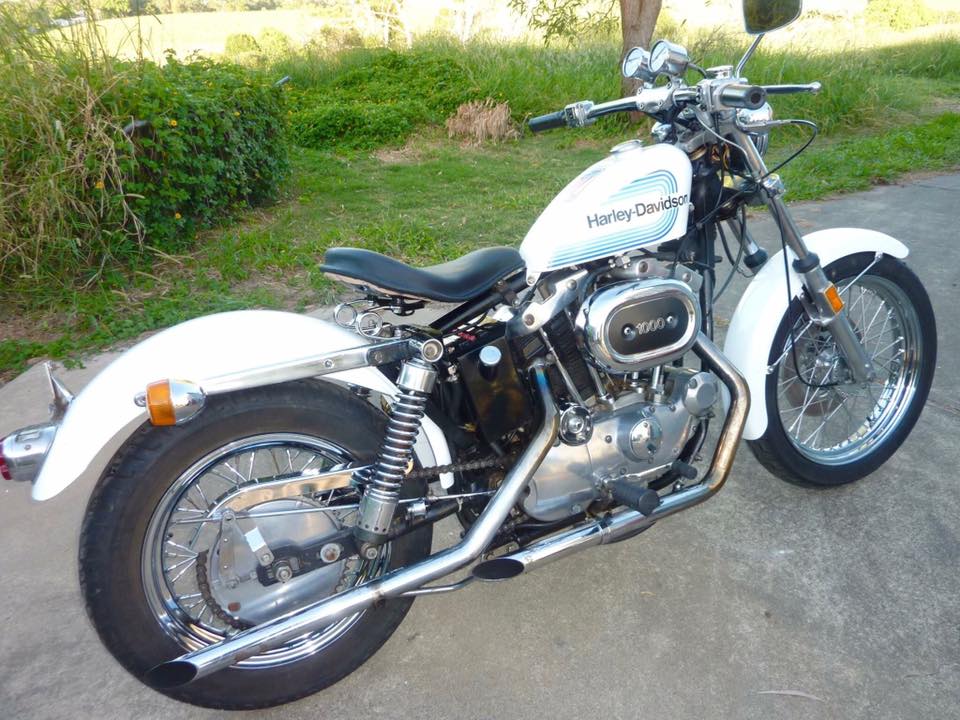 More information about these events can be found on the upcoming events page here
So come on you know you want to join me in some or all of these events!