THE WORLD ACCORDING TO DOUG
My name is Doug, hear me roar! I am the ruler of the universe! I am a lean, mean, butt sniffing machine! I roll with Bob and Jim. Bob is my body guard. Jim is my own personal servant, chef, waiter, chauffeur and pillow fluffer all rolled into one.
READ THE EXPLOITS OF DOUG AND HIS HUMAN SERVANTS
Grab yourself a copy of FATz and follow how I, Doug, save that ugly fatman and the girl with drawings all over her body time and time again. Follow me as I sniff anything and everything. Feel a part of the story as I lick... well... everything.
JUST SOME OF THE MANY FACES OF DOUG
Here is a small sample of the many roles Doug performs to keep the 'hoomons' alive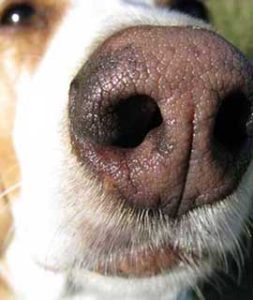 Professional Sniffer
You don't see me, you don't hear me, you won't feel me, but I will sniff you. You can run, you can hide, but you will never out run the reach of nose. My nose knows all!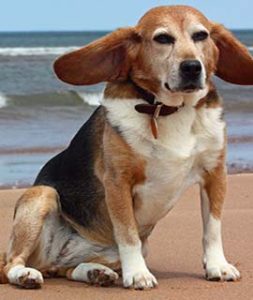 Life Guard 
That's right ladies, I am one handsome boy with my ears flapping gently in the breeze. My likes include long walks on the beach, sniffing things and generally search and rescue. Here I am in front of the camera taking a break from my duties as life guard.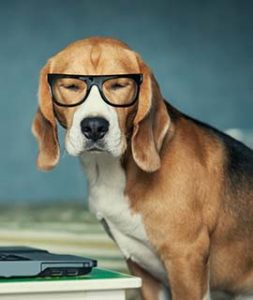 Chief Researcher
This is me taking a break from my important research to check my social media – no small feat with feet like mine. In answer to the widely asked question, " I am a good boy." I think the glasses suit me.